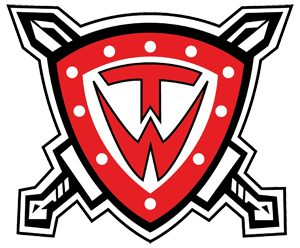 J.M. Wright Technical High School is located in Stamford, Connecticut. We have students from eight towns and enroll grades 9-12. We offer ten career technical education programs in addition to our academic courses.
NEWS & ANNOUNCEMENTS
The Connecticut Technical High School system has updated guidance on masks for students and staff.
Welcome Back! Here is the hybrid school schedule for September. All Grade 9 students start in the Exploratory program. Please review dates for virtual and in-person learning carefully for your planning. [...]
CALENDAR