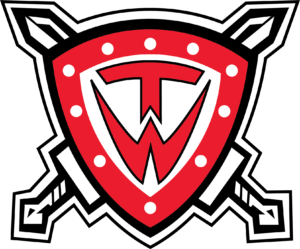 J.M. Wright Technical High School is located in Stamford, Connecticut. We have students from eight towns and enroll grades 9-12. We offer ten career technical education programs in addition to our academic courses.
Carpentry Instructors Phil Bodey and Tim Larson lead students in building a new addition to a home in Wilton.
Take A Digital Tour of the Shops!
Our Shops Work!
Visit our state-of-the art shops, see students in action and what we have to offer.
QUICKLINKS
Quick access to those pages most frequently visited by families and students.
NEWS & ANNOUNCEMENTS
UPCOMING EVENTS
June 23, 2021

June 24, 2021

June 25, 2021

June 26, 2021

June 27, 2021

June 28, 2021

June 29, 2021
CONNECT WITH US
J.M. Wright Technical High School
Tuesday, June 15th, 2021 at 5:31pm