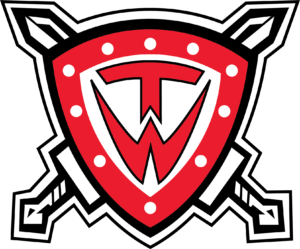 J.M. Wright Technical High School is located in Stamford, Connecticut. We have students from eight towns and enroll grades 9-12. We offer ten career technical education programs in addition to our academic courses.
Carpentry Instructors Phil Bodey and Tim Larson lead students in building a new addition to a home in Wilton.
Take A Digital Tour of the Shops!
Our Shops Work!
Visit our state-of-the art shops, see students in action and what we have to offer.
QUICKLINKS
Quick access to those pages most frequently visited by families and students.
NEWS & ANNOUNCEMENTS
CALENDAR
CONNECT WITH US
J.M. Wright Technical High School
Friday, February 19th, 2021 at 10:00pm
Watch our tribute to Black History Month on our Morning Show produced by Digital Media freshmen.