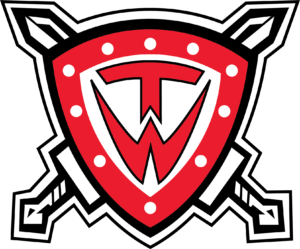 J.M. Wright Technical High School is located in Stamford, Connecticut. We have students from eight towns and enroll grades 9-12. We offer ten career technical education programs in addition to our academic courses.
Our Shops Work!
Visit our state-of-the art shops, see students in action and what we have to offer.
JOB BOARD
Are you an employer looking to hire a CTECS student or graduate? or Are you a CTECS student or alum looking for a job?
QUICKLINKS
Quick access to those pages most frequently visited by families and students.
NEWS & ANNOUNCEMENTS
UPCOMING EVENTS
Nothing from November 27, 2021 to November 28, 2021.
CONNECT WITH US
J.M. Wright Technical High School
Wednesday, October 20th, 2021 at 10:39pm
When this happens, it's usually because the owner only shared it with a small group of people, changed who can see it or it's been deleted.