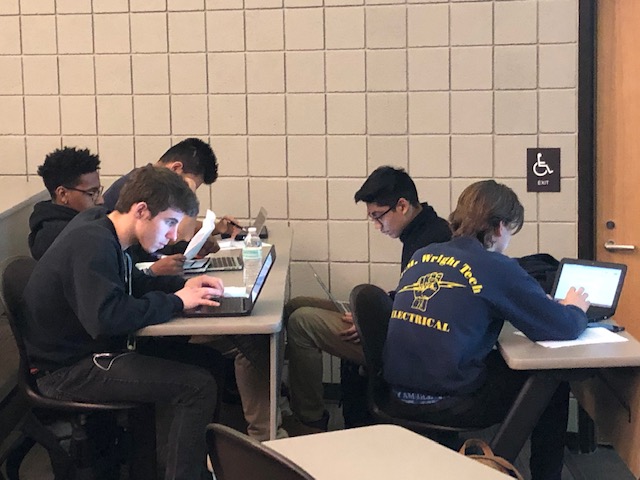 We strive to keep our parents and students up to date on the latest information regarding J.M. Wright Tech.
In this section:
New and current parents can view our policies and the support services we provide.
Students can get a snapshot of the various activities and programs we offer at our schools.
Parents and students can learn how our school system works through our Student Pathways section.
Additional information on various topics can be found in the FAQ section.