The mission of the J.M. Wright Guidance Department is to provide comprehensive student-response-services through student and family engagement, as well as school staff and community partnerships, in order to promote academic achievement, college and career readiness, life-skills and social-emotional development.
COUNSELING STAFF
Need Help Outside School Hours?
During a personal crisis, it can be difficult to know what to do. Stressful situations can cloud our judgment and provoke decisions or actions that may not be helpful. Fortunately, if you are faced with mental, physical, substance abuse, or health issues of any kind, there are helplines available to you. Click HERE for numbers you can call 24/7 for help.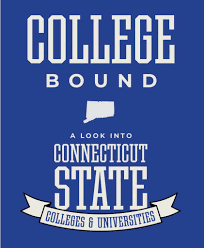 College Admissions Checklist
As a start to the College Admissions Process, use the College Application Checklist to assist you. Class of 2022 students should plan to work closely with their Guidance Counselor as part of this process.
Looking for SAT Help?
Khan Academy and The College Board have teamed up to provide free, online practice for college-bound students. The following PRESENTATION shows you how to link up your College Board and Khan academy accounts to create a personalized experience in studying for the PSAT and SAT.
College Opportunity Guide
The "Opportunities Guide" helps high school students choose the right college, understand admissions requirements, and identify types of financial aid. Check out the GUIDE!