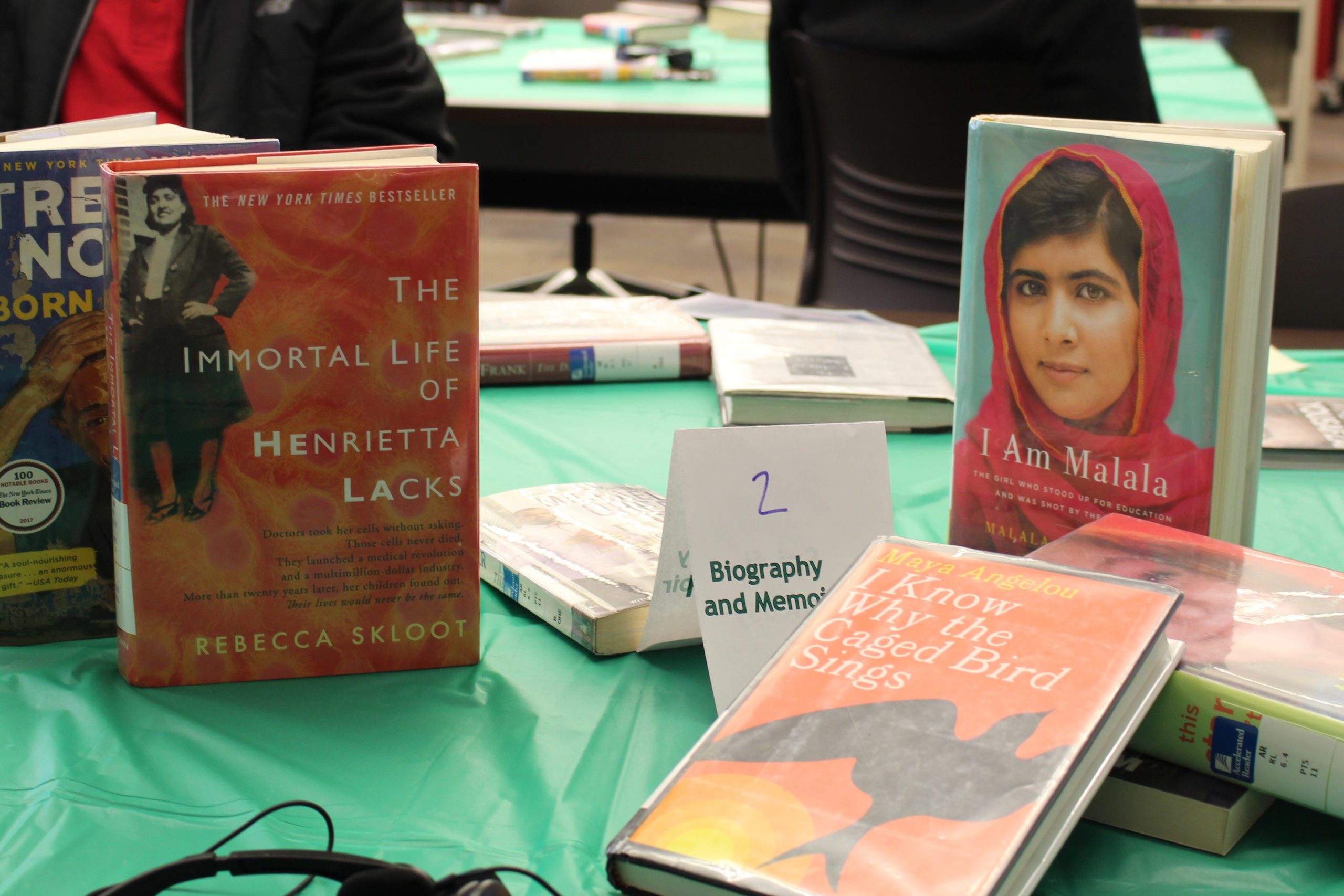 The mission of the Library Media Center is to prepare our students to become active and effective users of information, promote a lifelong love of reading and learning and to provide materials that support the academic and trade technology goals of the CTECS.
Resources
Library Info
Circulation Policy
The normal loan period is two weeks. Books and/or magazines in the circulating collection may be renewed for one additional two-week period.
Fines
There are no fines for overdue books. However, if a book is damaged or lost you will be responsible for paying for a new book in the main office. New books are not allowed to be checked out until the overdue materials have been returned.
Printing
There is no charge for printing, however, students are reminded to perform a print preview first and select only what they need to print before choosing the print button.
American Association of School Librarians Standards for the 21st Century Learner.