Welcome To Health Tech!
Instructors
Course Information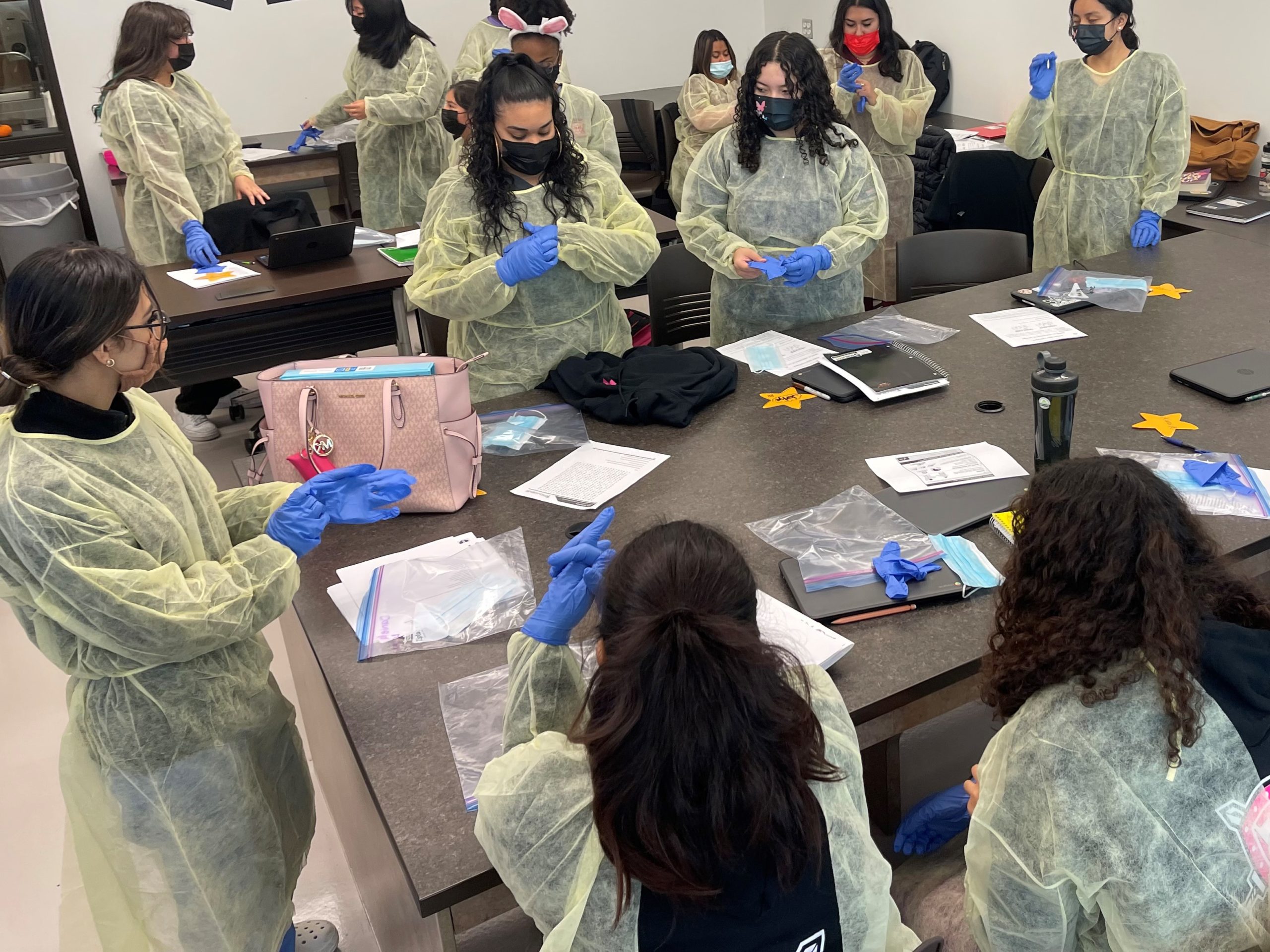 Connecticut Technical Education and Career System's Health Technology course breakdown by grade. Each student is required to complete four years of a Career Technical Education program.
| Grade 9 | Grade 10 | Grade 11 | Grade 12 |
| --- | --- | --- | --- |
| 3 Credits | 3 Credits | 3 Credits | 3 Credits |
| Exploratory and Introduction to Health Technology | Exploration of Health Care Career Clusters | Nursing Assistant Certification | Medical Assistant and Advanced Career Exploration |
Course Descriptions*
Students successfully completing this course of study will be able to pursue a two- or four-year degree at colleges and universities or other private post-graduate institutions in the health care field. These programs provide for training as a Licensed Practical Nurse (LPN), Registered Nurse (RN) or other health related field, i.e., radiology or physical therapy, occupational therapy, social work, psychology, dental assistant/hygienist to list a few. Students not wishing to pursue higher education opportunities are able to obtain immediate employment in the health care field. Jobs include but are not limited to: employment as certified nursing assistants in long-term care facilities or hospitals or medical assistants in medical offices or clinics.