Apply to J.M. Wright Technical High School!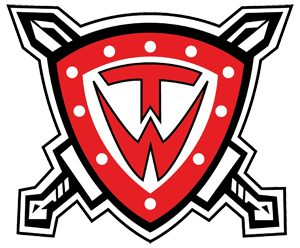 Application Decision Information
It is very important that you receive communications from CTECS through the Enrollment system. On February 15 and April 15, we will be sending out notifications, initial notices and waitlist notifications. If you receive an initial notice, you must respond to move forward in the application process or you will lose your seat. Please check your spam or junk folder to track down this communication.
1st Round decisions will be emailed February 15 (Priority applicants only-applications submitted November 1 – December 15, 2023).
2nd Round decisions will be emailed April 15 (Applications submitted November 1 – February 28, 2023).
Applications received after February 28 will be reviewed only as needed to fill open seats.
All applications will be purged October 1. We admit students until October 1 of their 10th grade year. If your child is not enrolled before October 1 and you are still interested in a CTECS school, you must complete a new application after November 1.
See Application Timeline below for further information.
Wright Tech: The Old & The New
Take a tour of the
TRADE SHOPS
Wright Tech has to offer!
What's it like attending a
TECHNICAL HIGH SCHOOL?
Learn more in this video!
Hear from students about the
J.M. WRIGHT TECH EXPERIENCE!
Watch now!
Learn More About Our Trades